At least a bit of something to be happy about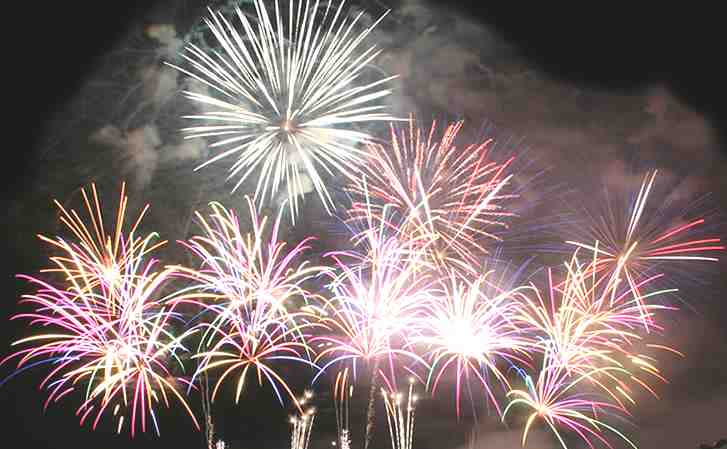 There's some celebration going on here.
Looks like a great party. Could it be something I plan for new year eve?
What kind of celebration? It's definitely not my birthday...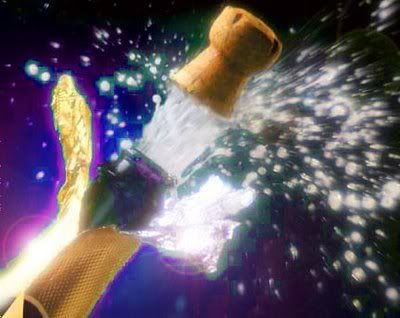 Tada~ It's because my blog get hits over
10 000
! I never thought this would happen as most of the time it's pretty much abandoned. Thanks to all the readers. I mean you, YES!
YOU
!!! So, all the fireworks are for you! And this is the something I'm happy about after being trapped in my college for 2 days.